Living His Word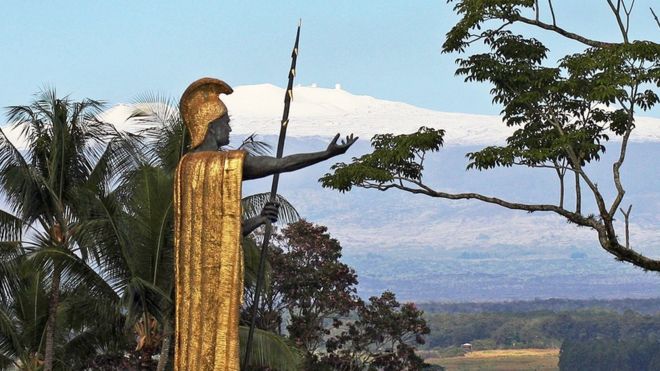 An upcoming election has highlighted the deep disagreement between native Hawaiians over what the future should look like. For some, it's formal recognition of their community and a changed relationship within the US. Others want to leave the US entirely – or more accurately, want the US to leave Hawai'i.
When US officials came onto the stage that June night, they must have known they would be hearing from a hostile audience.
Speaker after speaker came up to the microphone, decrying a rigged process and an occupying government with no legitimacy.
"We do not need you here. This is our country."
"Get out of our house! Go home."